The COO (Chief Operating Officer) is the right hand man or woman to the CEO of a company. And as such, plays a very important part in a company's operational success.
There is a growing need for chief operating officers in our world considering the widening scope of the CEO's job. More than ever before in history, there are bigger companies, expanding global operations, and aggressive acquisitions.
The goal of a COO is to ensure that a company is run in the most efficient way possible, thereby maximizing profits and customer satisfaction. COOs make strategic company decisions by reviewing and assessing the company's quality and efficiency.
Together, the CEO and the COO determine the vision for a company's future and how to lead going forward. With the support of the CEO and the board of directors, the COO will typically lead the execution of a company's strategy, and ultimately be responsible for its performance.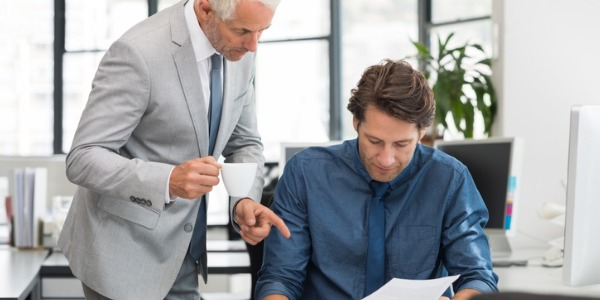 By meeting with other executives and getting a clear picture of the overall needs of the company, the COO can set goals and policies for the company in order to make the necessary changes.
A COO is usually hired for one or more of the following reasons:
- to train as an heir-apparent
- to co-lead the company with the CEO
- to mentor a CEO that is less experienced
- to execute a strategic initiative
- to provide leadership
Responsibilities of a COO:
- to create maximum value for the company's stakeholders
- to develop a company strategy and define attainable goals
- to implement any coaching required in order to align all levels of company staff
- to communicate expectations and motivate staff to fulfill organizational requirements
- to make a plan that incorporates all employee, customer, and organizational needs
- to produce and display performance measures for review
Being a COO requires a thorough knowledge of every part of the company; logistics, human resources, manufacturing, technology, etc. This ensures that the corporate machine is humming along to maximum efficiency and is able to meet production and sales objectives.
Above all, the COO must be comfortable dealing with operational matters at one moment, and with executive level strategic issues at the next.
More Senior Management Career Resources
If you enjoyed this guide on "What does a COO do?", then you will likely find value in many of our other articles. Our career resources section contains a lot of helpful information, including: